Billie Eilish thinks the 'Soundcloud era' has benefited her music career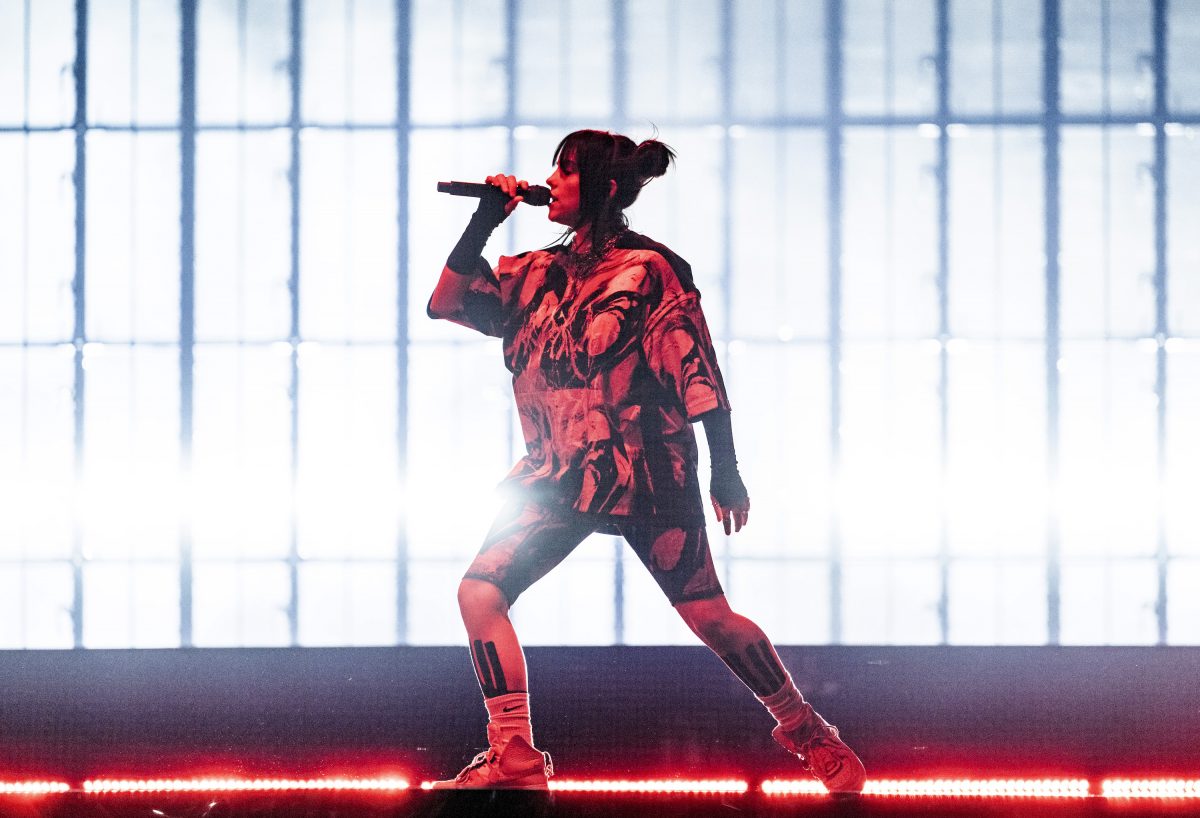 With "Ocean Eyes" credited as a viral SoundCloud hit, Billie Eilish noticed the connections between being a "SoundCloud fan" and her music career. Here's what the "Bury a Friend" singer and her manager had to say about the start of her musical journey.
Billie Eilish's "Ocean Eyes" was originally released on SoundCloud
Some know her for songs like "Bury a Friend", "Bad Guy" and "Happier Than Ever". One of her early hits was "Ocean Eyes", released on SoundCloud when Eilish was just 13 (later released on YouTube when the singer was 14).
Since then, Eilish has won multiple Grammy Awards, collaborated with Justin Bieber, and become one of pop music's most recognizable artists. This artist and her manager credit some of her early success to the SoundCloud community and the single release of "Ocean Eyes."
How being a 'SoundCloud fan' impacted Billie Eilish's career
Before becoming a Grammy-winning singer and songwriter, Eilish released her original music on SoundCloud – a niche music sharing platform. During an interview with Billboardmanager Danny Rukasin commented on SoundCloud's impact on Eilish's career.
"Part of it was your understanding of music was the SoundCloud era – put something in place, and it's okay," Rukasin said. "And then also, you were – and still are – so genuinely young, and you feel something and you want to turn it off. There's a certain amount of 'I want to express this right now,' and then us being the guys, the old guys, being like, 'No, no, no, wait; let's do it the right way.'"
"The mix of me being a SoundCloud fan and teaching them what my experience was like while they were teaching me what my career was beneficial [all of us]", said Eilish during the same interview.
"Ocean Eyes" was first released on SoundCloud in late 2015, with Eilish featured in a YouTube music video – released in March 2016. This YouTube clip now has over 395 million views.
Rukasin added that they wanted to set Eilish up for success early in her musical journey. With the singer firmly entrenched in her pop culture status in 2022, Eilish has free rein to be creative and "do whatever she wants."
Billie Eilish's 'Ocean Eyes' is now available on Spotify and Apple Music
Most of Eilish's music is now available on major streaming platforms, including Spotify and Apple Music. In fact, "Ocean Eyes" was eventually added to Spotify, where it also found success. (As of June 2022, the track has over 915 million Spotify plays, making it one of the most popular songs on don't smile at me.)
In 2021, this artist debuted her album happier than ever on major music platforms, later in partnership with Disney+ to Happier Than Ever: A Love Letter to Los Angeles.
RELATED: Billie Eilish performs to a 'So Loud' crowd at the Governors Ball Music Festival