FREE Fiverr Virtual Music Conference with T-Pain, Cheat Codes, JVKE, Soundcloud, YouTube, more this week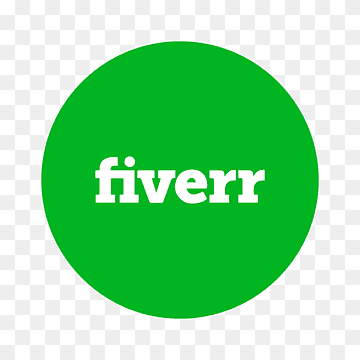 Indie marketplace Fiverr has hosted its first free virtual music conference "Now Playing" which will take place this Wednesday and Thursday, March 30 and 31.
Confirmed speakers for Now Playing include T-Pain, electronic music DJ trio Cheat Codes and viral TikTok artist JVKE There will also be presentations by in-house experts from YouTube Music, Soundcloud, Artlist, Musiio, Genius with l one of our favorite music publicists Fionna Bloom as well as the global community of indie talent at Fiverr.
Fiverr offers easy access to affordable freelancers in 550 categories, including graphic design, digital marketing, programming, video, and animation. Many musicians also use Fiverr to earn money without the constraints of a 9-5 job.
"Fiverr has become a platform that supports music industry professionals and businesses who need access to incredible musical talent," said Gali Arnon, Marketing Director at Fiverr. "While this music event is a first for us, we are giving our incredible community of singers, songwriters, producers, advertisers and brands the opportunity to share their expertise and passion with the world."
Although the event is free, Fiverr is also partnering with the Ukrainian Red Cross to raise awareness and encourage attendees to donate at the event.
Learn more about Fiverr's Now Playing conference and register for free here.