How to Transfer from Google Play Music to YouTube Music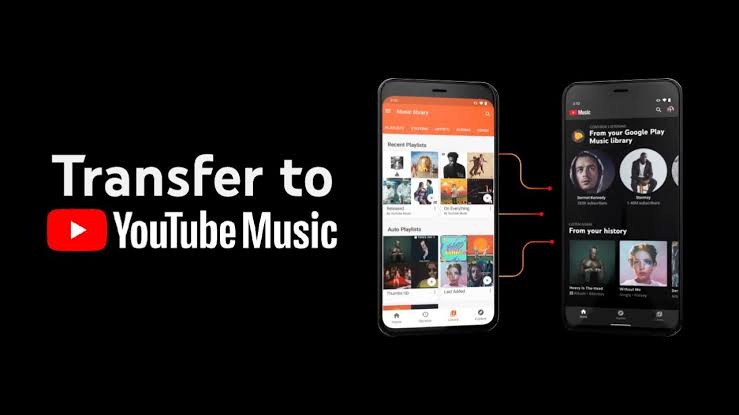 In the course of 2018, YouTube redesigned its music streaming app –YouTube Music – to compete with big players like Spotify, Soundcloud and Apple Music, in the music streaming industry.
The upgraded version comes with improved features like a web-based desktop player, more dynamic recommendations based on various factors, Google artificial intelligence, better user interface, and more.
Advertising – Continue Reading Below
Fast forward to 2020, Google has made the decision to permanently remove Google Play Music (its default music app on Android that it launched in 2018) in favor of YouTube Music. This phasing out will start with Android 10.
Here is the good news; Google Play Music subscribers can now transfer their entire Google Play Music library (artists, albums, songs, playlists, purchased music, personal downloads, and recommendations) to YouTube Music.
In this article, we'll show you how to easily transfer your account, library, and subscription from Google Play Music to YouTube Music with just a few clicks.
Switch from Google Play Music to YouTube Music
Please note that Google is rolling out this feature gradually, so don't panic if you haven't found the feature. You can come back in the next few days or weeks.
Once you start the transfer, it may take a few seconds or a few days. It depends on how much content you upload from Google Play Music.
Google will send you an email when the transfer is complete. You can then go to your YouTube music library to see whatever you've uploaded.
Transfer or start all over?
If you want to start all over with YouTube Music, you can. But if you've personalized your Google Play Music with multiple playlists, likes, and dislikes, it makes sense that you move the personalization around.
Let us know if you need help making the switch.
Related