Linktree Launches Marketplace to Feature Spotify, TikTok, Bandsintown and 30+ App Integrations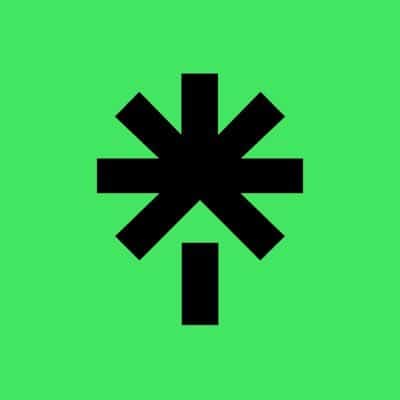 The new Linktree Marketplace serves as a repository of over 30 apps and integrations connected to its unified landing pages.
Included are Spotify, TikTok, Soundcloud, Shopify, Bandsintown and other integrations including four added today: Cameo, Gleam.io, Typeform and Reddit.
"Our 25 million creators have unique needs, and we're constantly exploring new ways to provide richer, more engaging tools for creators to connect with their audiences," says Susan He, Group Product Manager at Linktree. "Starting with over 30 Link apps and integrations from the brands they know and love, Linktree's Marketplace will help creators unify their digital presence and become a one-stop-shop for the tools and services they need to succeed."
Users can access the new Partner Directory on Linktree Marketplace in the Explore menu of the Linktree admin or on the Linktree website.
Link applications include:
Music streaming platforms: Spotify, SoundCloud and Audiomack
Marketing and growth tools: Bandsintnown, Typeform, Gleam.io and Community.com
E-commerce platforms: Shopify and Spring
Payment platforms: PayPal, Venmo and Square
Social media platforms: TikTok, Reddit, Facebook, Twitter and Pinterest
Video and streaming platforms: Twitch, Vimeo and YouTube
And more: OpenSea, GoFundMe and Cameo
---
Bruce Houghton is the founder and publisher of Hypebot and MusicThinkTank and is a senior advisor to Bandsintown which acquired both publications in 2019. He is the founder and president of Skyline Artists Agency and a professor at Berklee College Of Music.