Tidal takes a big hit on Spotify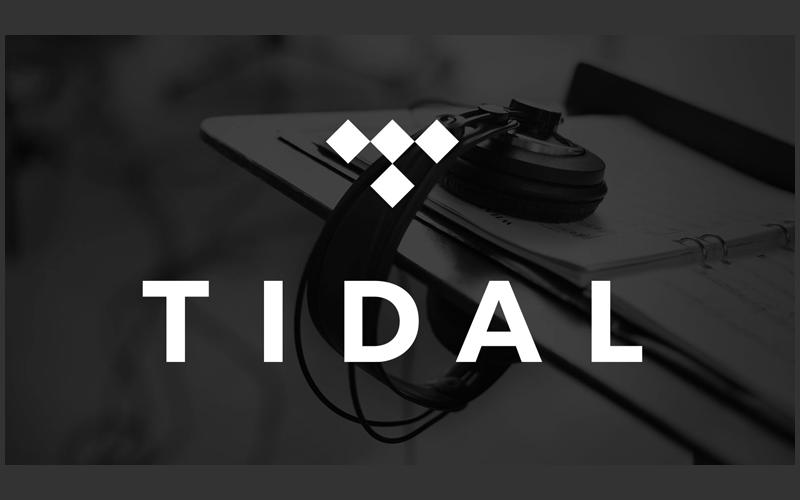 Tidal, the music streaming service that was once owned by Jay-Z and is now owned by Square (owned by Jack Dorsey, the founder of Twitter), is taking a big hit on Spotify and all other streaming services.
Starting in 2022, Tidal will be making several big changes. First of all, like Spotify, it will offer an ad-supported free tier. Second, a $ 10 per month plan will come with high quality audio (known as Tidal HiFi Plus) when only available on the platform's $ 20 per month plan. And to compensate, the audio available on the $ 20 per month plan will be even better than before with support for Dolby ATMOS and Sony 360, among others.
Even more important, however, is Tidal's overhaul of its artist payment system.
Other streaming platforms work like this: at the end of the month, all income is counted. If you, as an artist, had 10% of the streams that month, then you get 10% of the pot. This means that if you listen to artists who aren't superstars, the money you put into the system didn't go to the people who actually made the music you listened to. The argument is that this system penalizes niche artists and disproportionately enriches superstars. The whole streaming industry is under pressure to do something about how they pay artists. "User-centric" payments may be the way to go.
Tidal plans to follow this pattern when it comes to revenue derived from the Hifi Plus plan. This would be very much in line with Tidal's promise of an "artist-friendly streaming service".
It should be noted that SoundCloud has started implementing user-centric payments on a limited basis. Deezer, the French streaming service, has been trying to move in this direction for some time.
It will be interesting to see if the three big dogs in this space (Spotify, Apple and Amazon Music) react in any way.